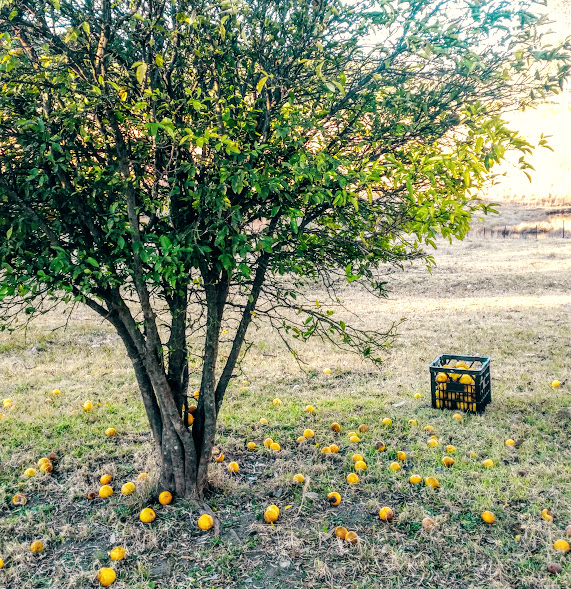 My life creed during my early twenties went something a little like this….
When life gives you lemons, it's time to whip out the tequila.
While this may not be the healthiest of attitudes, it has certainly taught me a lesson or two about life. And I'm all for some sage life advice.