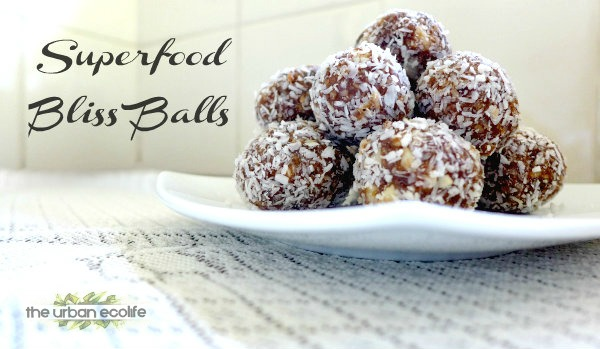 These little gems are bursting with superfood goodness that will really hit the sweet spot and will leave you feeling satisfied and oh so zen.
Super-what?! Yeah, superfoods. Are you not on the superfood bandwagon yet? Have you been living under a rock? Well, looks like you're missing out on your chance for endless vibrant energy, immortality and exuding the very radiance of the sun. I'm not falling for that one. I love the idea of a superfood but I reckon they just taste darn awesome.
All jokes aside, these balls of bliss are full of healthy, organic and natural goodies and are great for a post workout refuel or a little energy pick me up. Read more ..